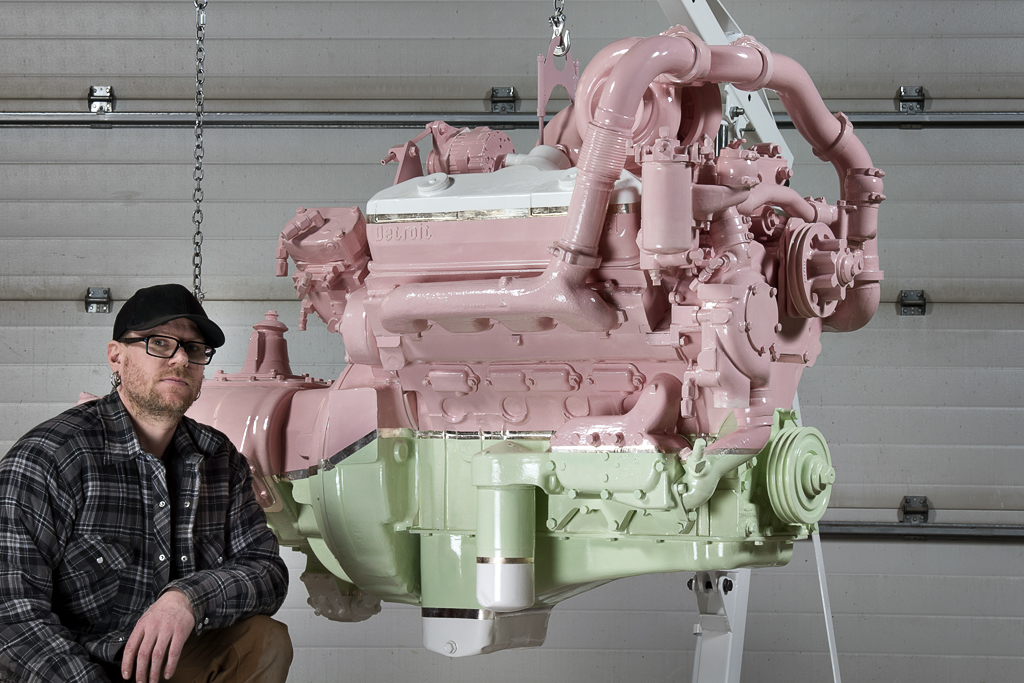 Neufeld was born and raised in small town Saskatchewan. Prior to pursuing a career in art, Neufeld spent three years with the Canadian military, which included a deployment to the former Yugoslavia in 1994.
After a failed attempt pursuing a career as a firefighter Neufeld began his BFA at the university of Manitoba in Winnipeg and finished at the University of Saskatchewan in Saskatoon. In 2006 he completed his MFA at Concordia University.
He now lives and works on an acreage near the town of Osler, Saskatchewan.